Do you find yourself in interactions with clients and organizations who are either curious about PowerApps or have business problems where PowerApps could help?

In this article, we are giving an overview of PowerApps and its capabilities. This article explains what PowerApps is and how you can unlock your productivity potential using PowerApps.
Organizations need updated tools to quickly react to changing business processes and get the organization running as quickly as possible. To improve existing business processes or set up new ones, custom software development takes time. It must go through several stages before being ready for production.
As a result, organizations want a powerful tool to deploy or change their business processes. Low Code / No Code tools come into play in these situations, allowing developers to pitch in and get the ball going. The market for hassle-free app development platforms is fast growing in the realm of low-code development.
In January 2017, Microsoft launched PowerApps amid the rise of various game changing applications. PowerApps is yet another Microsoft solution connected with the Office 365 package of tools. It provides new potential for businesses of all kinds to build custom apps, automate processes, and achieve efficiency. It is a simple business software for mobile devices and has a drag-and-drop user interface. It allows you to build a mobile app by adding different controls, media, forms, and screens.
There are various platforms with low code / no code features now, but when it comes from Microsoft, which has a variety of products to manage, it is a different story. Power Apps make it easier to create custom applications to solve business problems. It is a simple, quick, and cost-effective approach to transform your amazing ideas into apps. When you combine Power Apps with other Microsoft Power Platform products, you can quickly construct professional-grade apps, automate workflows, connect to a variety of data sources, and incorporate dashboards into your apps.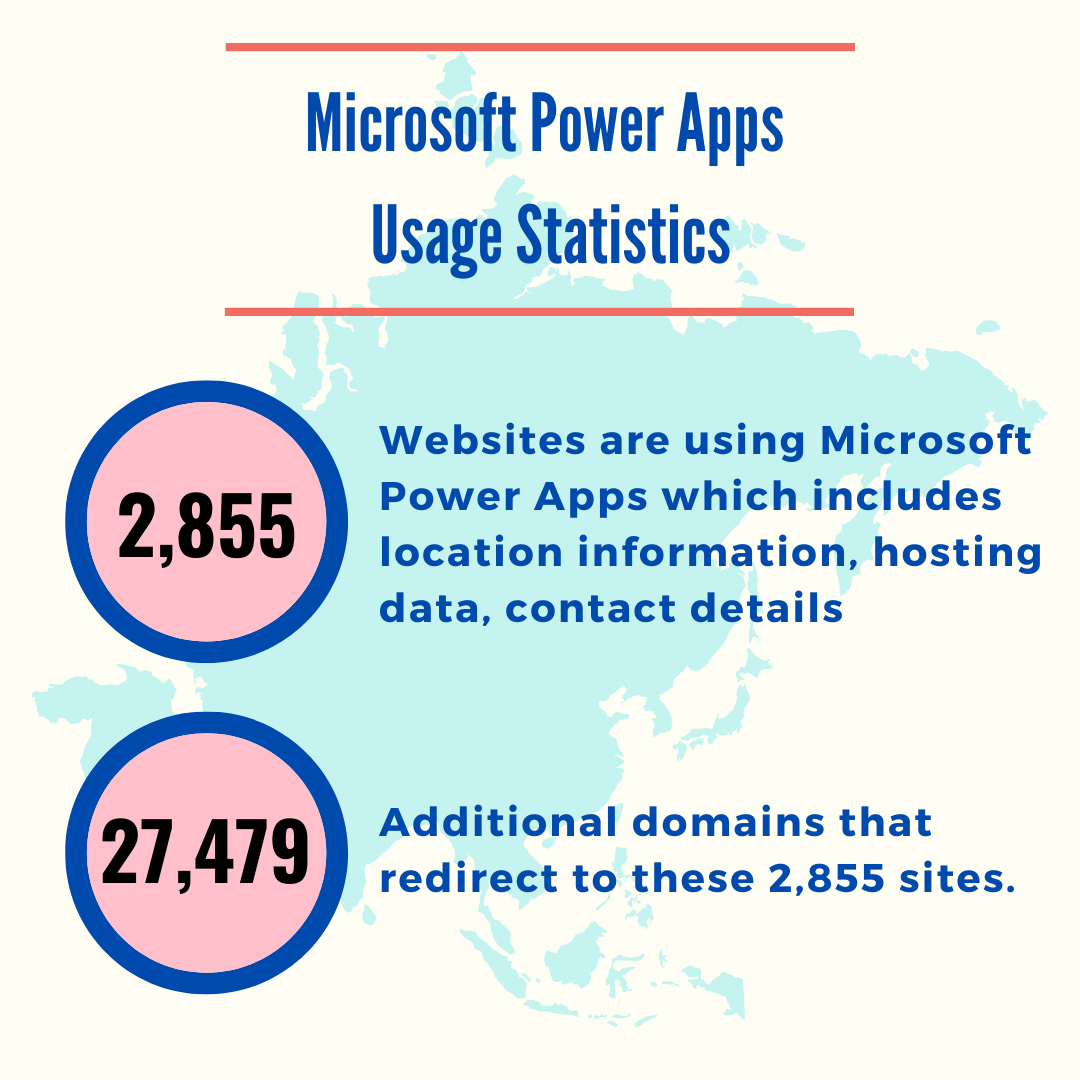 What makes PowerApps so successful?
1. Simple App Creater:
You can easily decrease the time-consuming work of coding by using drag-and-drop features or choosing a template with pre-built capabilities for your business needs.
2. Efficiency and speed:
Developers may design business apps while simultaneously collecting advice and suggestions from users and management using PowerApps' dynamic and visual interface. This will drastically reduce the time it takes to develop apps.
3. Easily connect to data:
PowerApps' adaptability allows it to interact with other Microsoft products such as SQL, Server, SharePoint, and OneDrive. Since PowerApps was created for internal use, everything is linked together in the same environment, making data administration even easier! It works in tandem with the Office 365 suite, allowing you to share data between Google Docs, SAP, Oracle, and Dynamics 365.
4. Mobile Features Access:
Another fascinating feature of PowerApps is that it allows us to access hardware functionalities on our mobile devices. This includes cameras and GPS location services! This invariably offers new opportunities for designing applications with a variety of features that improve an organization's business processes!
5. Low Cost:
Microsoft has transformed the app development process. In this regard, PowerApps is an economical alternative among app developer platforms, with the basic package costing $7 per month. What is even more amazing is that Microsoft has made Office 365 available as a free add-on for developers to store and use their data.
Get Started today:
If your company wants to create apps that can connect to a variety of data sources and are easy to access and use across teams, Power Apps is a great option. Our MeshBA team has been helping clients successfully customize, extend, and build the business apps they need. We will help you to unlock your productivity potential using PowerApps. Contact us for more information.